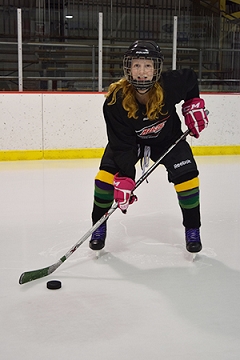 Through our youth leagues and development camps you can be assured that not only will you be focusing on skill development you will be playing and learning in a non-pressured, FUN driven atmosphere. BLAZE Hockey is TRULY committed to skill development of hockey players in a positive atmosphere, with fun being our main objective. BLAZE Hockey realizes that athletes are not born elite level players.
The goal of BLAZE Hockey is to provide recreational hockey along with skill development for Central Wisconsin youth and adult hockey players. BLAZE Hockey is dedicated to long term athlete development. From ages 4 to 64 we provide ice time that will help create or continue to fuel your passion for hockey.
Give us a call today at 715-212-9488 and 'like' us on Facebook!